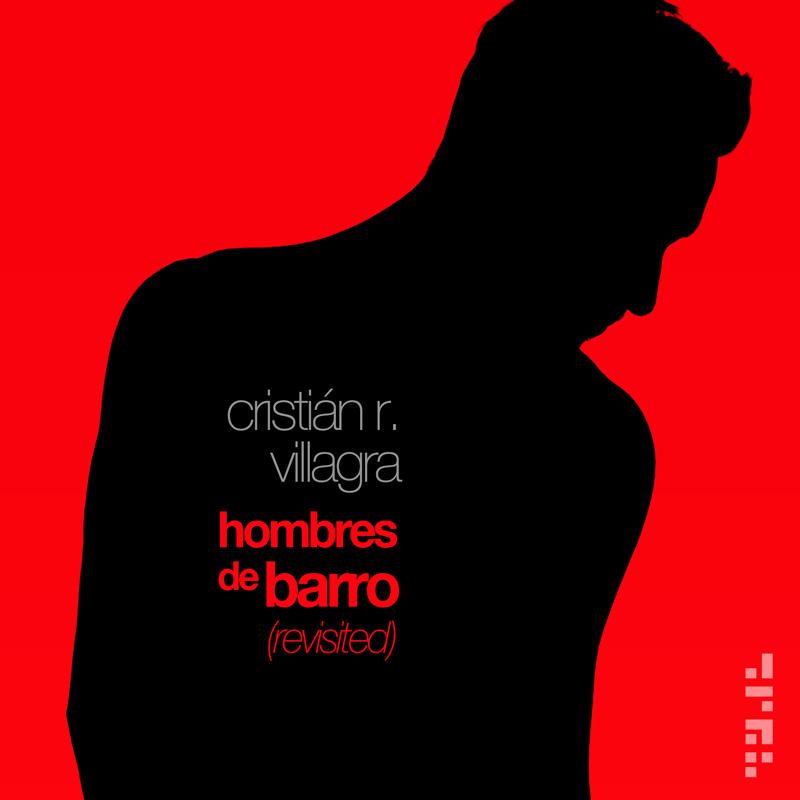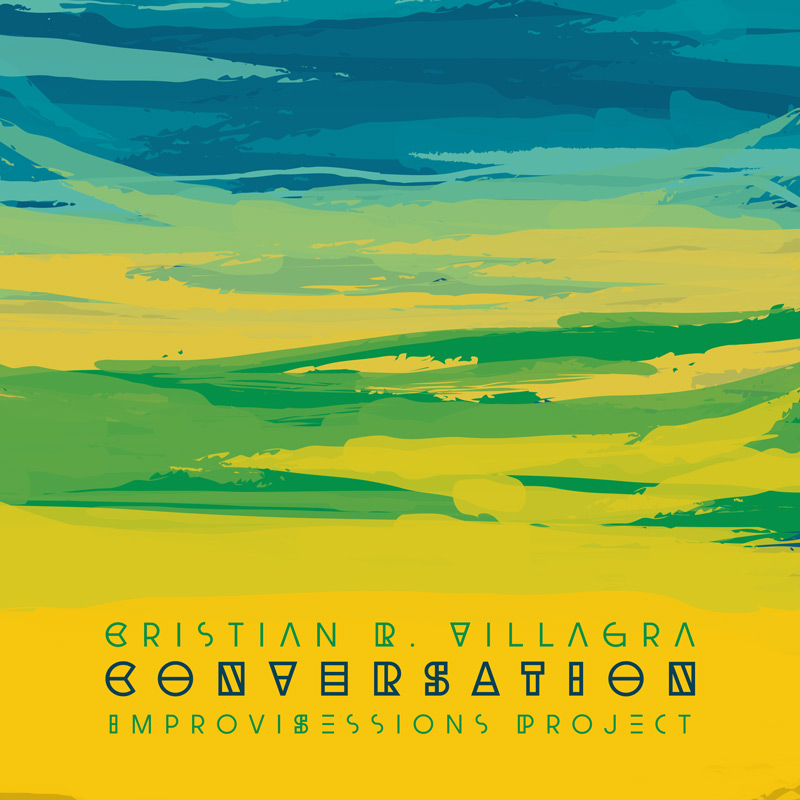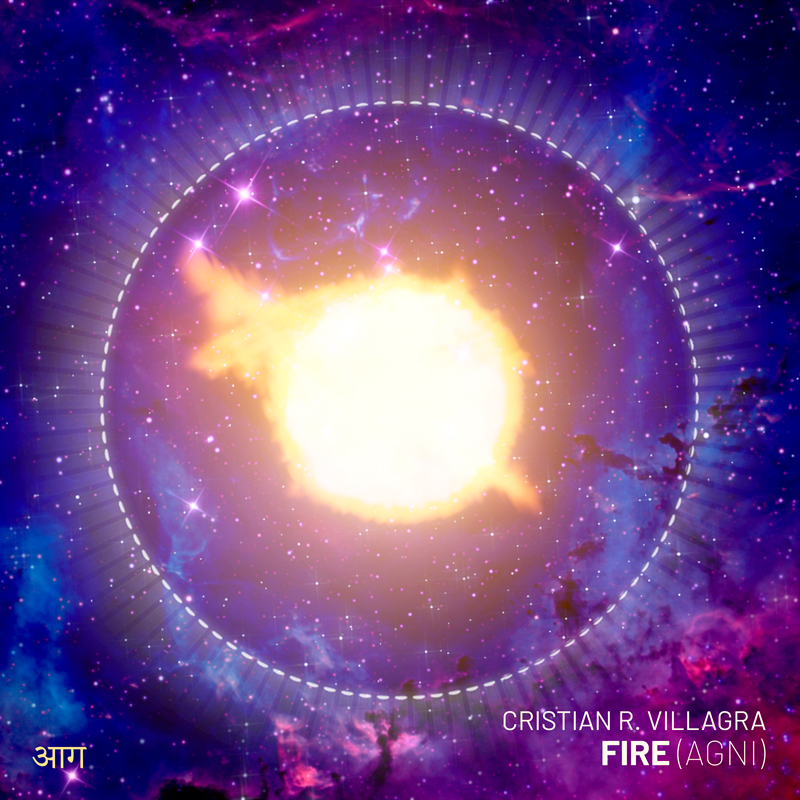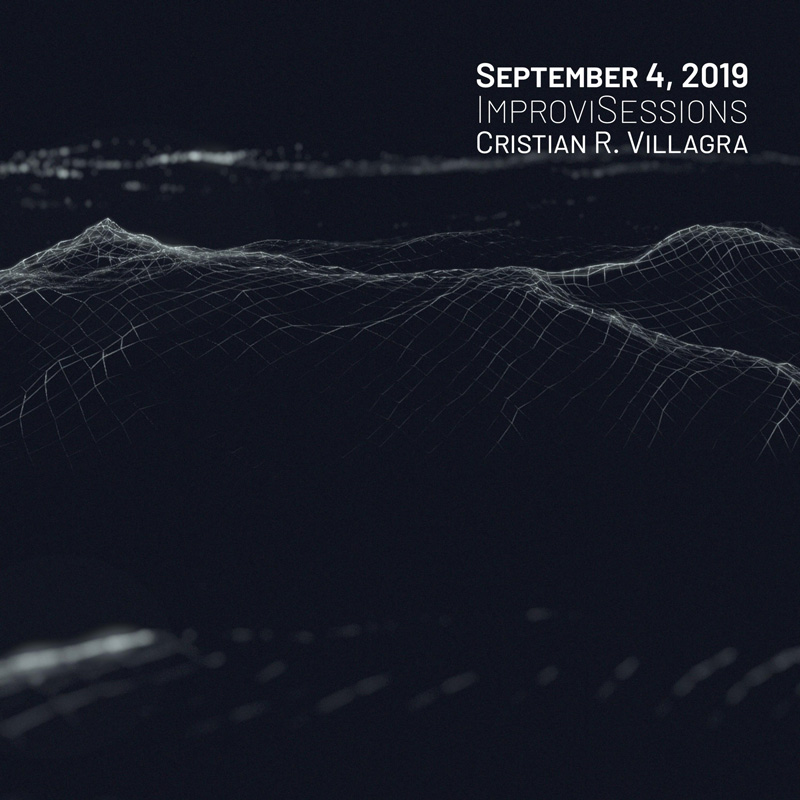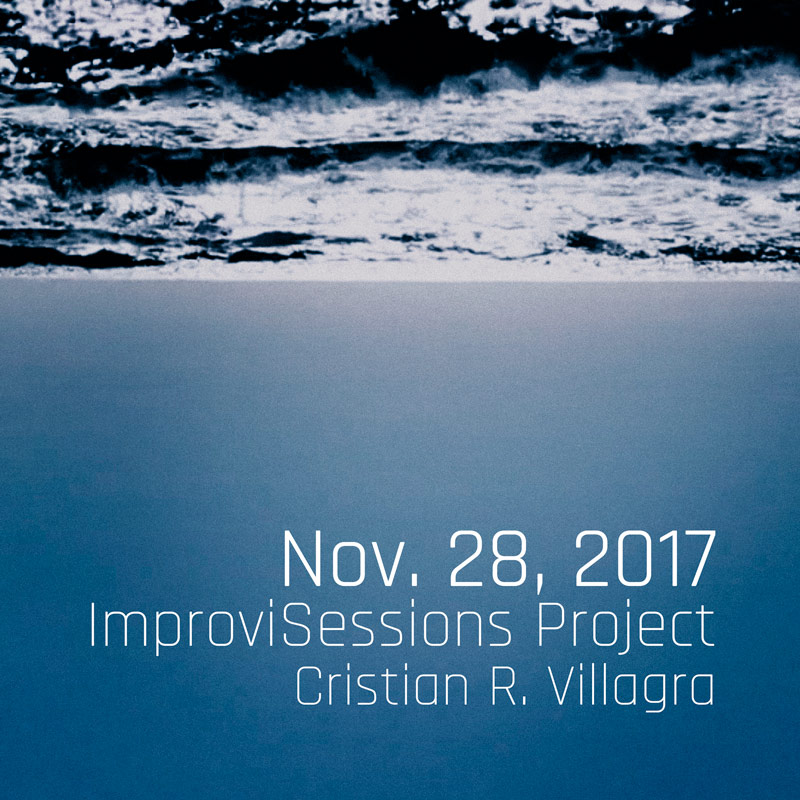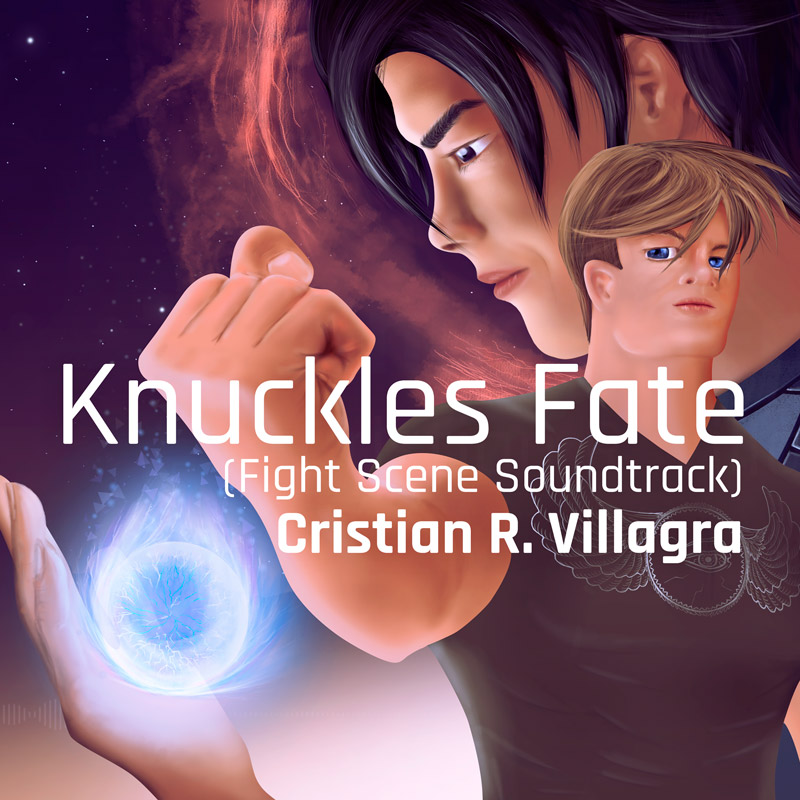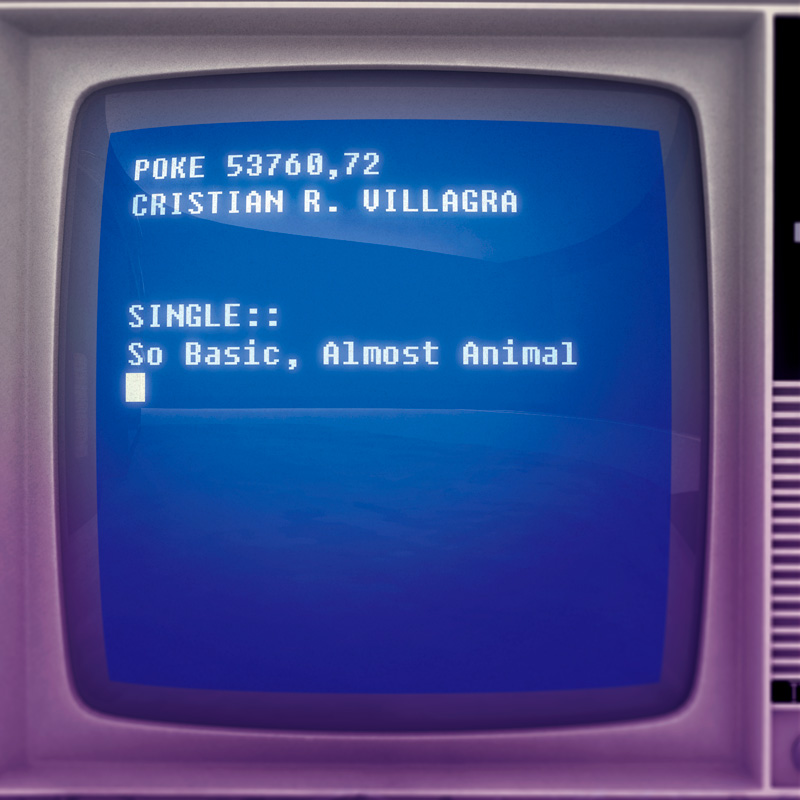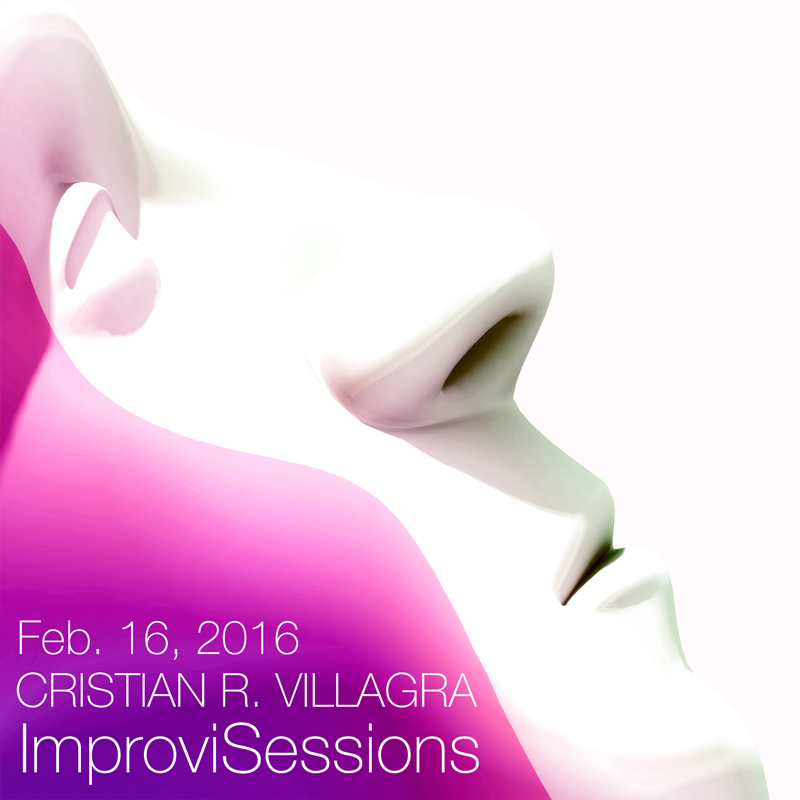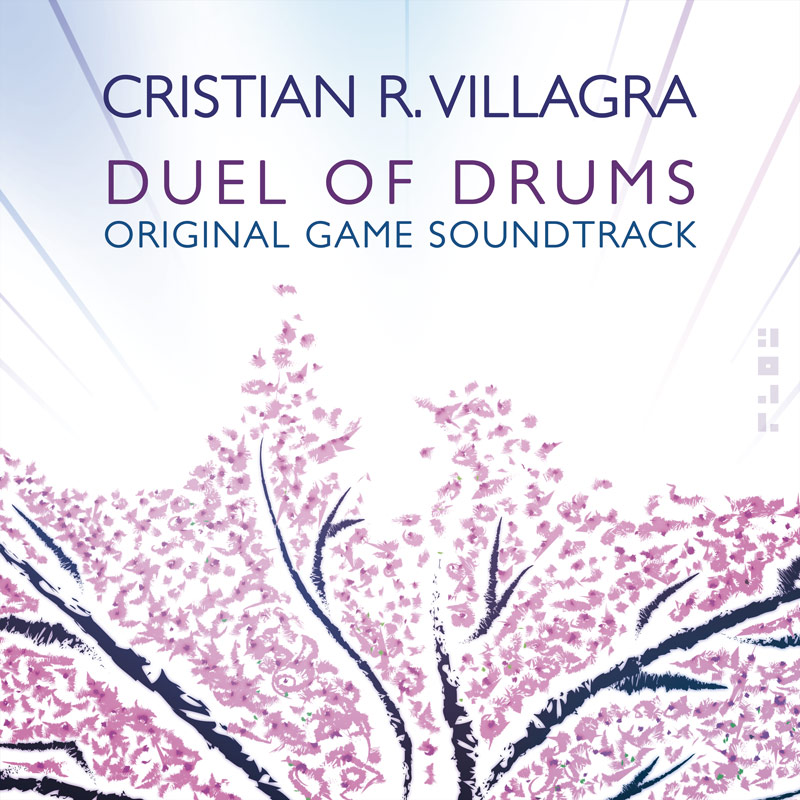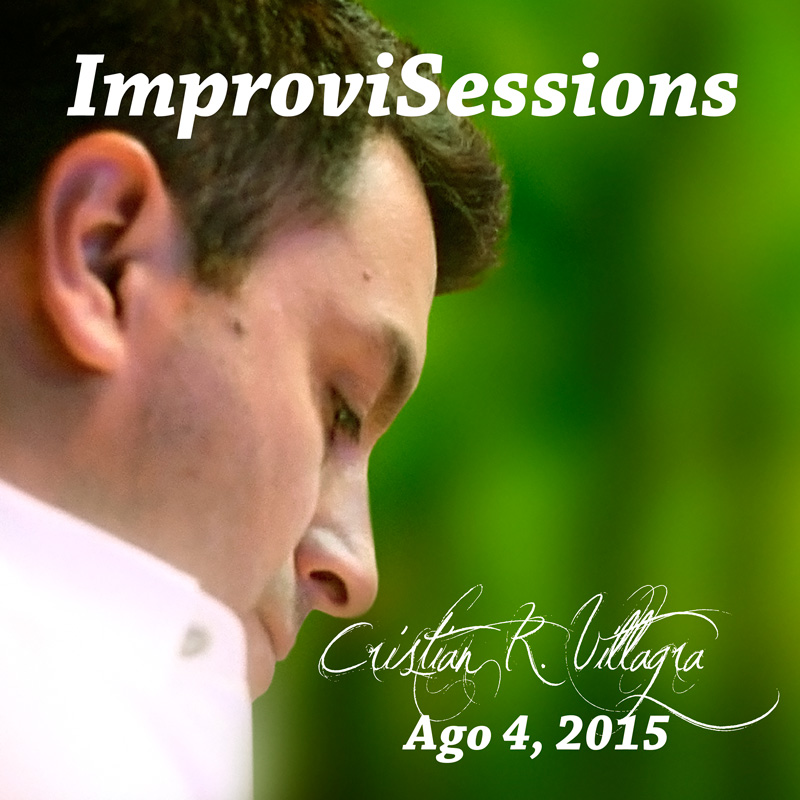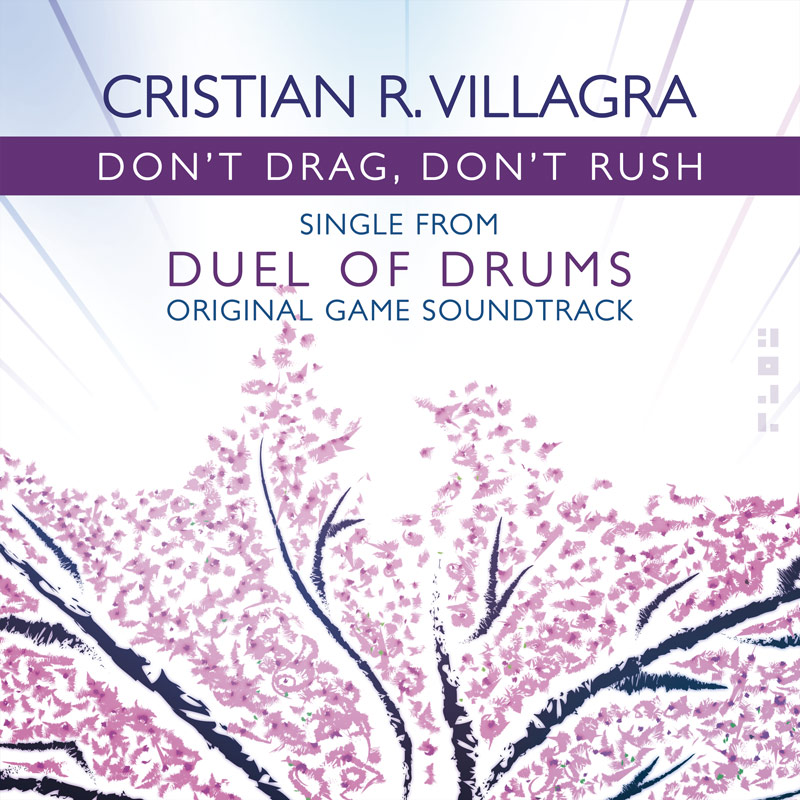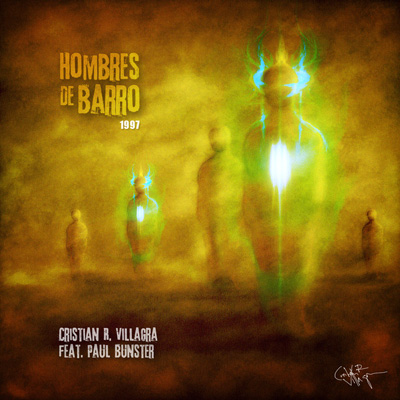 Demo
Would you like to be a key support in driving the creation of more content?
Boost my creativity with Ko-Fi! Your support is essential in generating exciting and valuable content.
Each donation brings us closer to incredible projects. Thank you for being part of this creative journey and making the magic happen!
Sign Up
|
Sign In
|
Privacy Policy
|
Cambiar a Español
Design & Programming
Cristián R. Villagra
2023
Cristián R. Villagra
00
Home
10
About
21
Albums
53
Blog
66
Videos
11
Resources
27
Stems Showcase
77
Contact Me
01
Español
Sign Up
|
Sign In