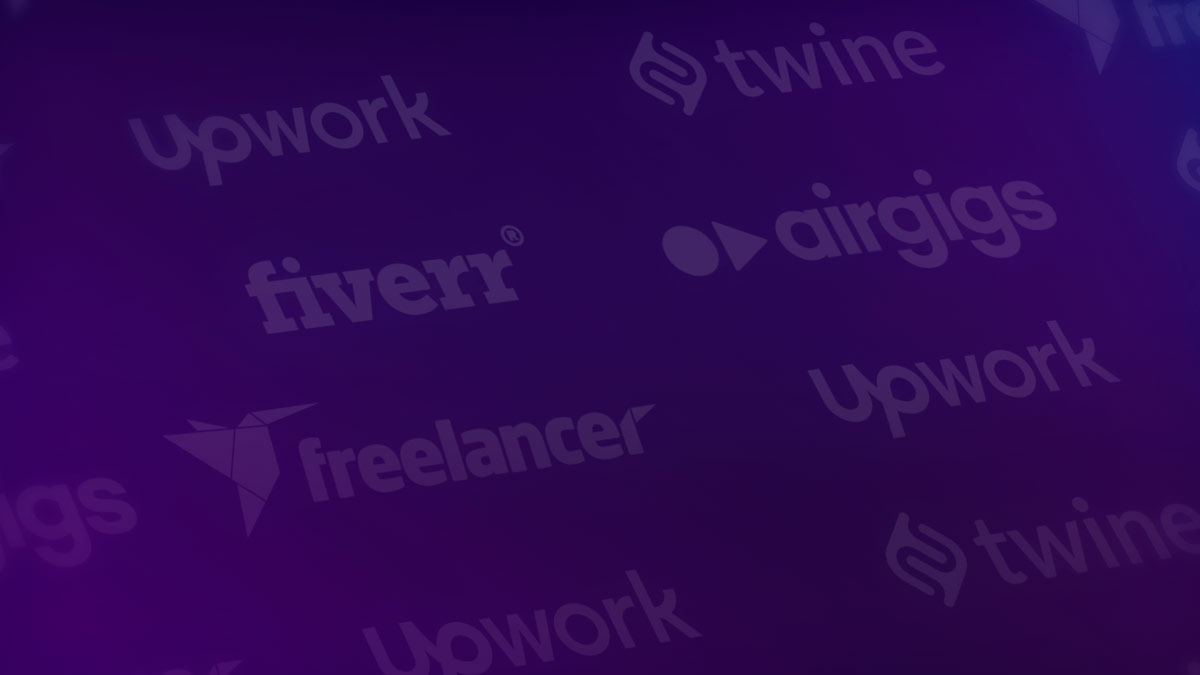 Blog Sep 28, 2020 09:29
Where to offer my services as artist
For session musicians, producers, composers, mixing engineers, singers
Read More
My Music
Fire - Composed for Agni Miami Yoga Studio
Stream or Buy
One of my videos
Nov. 28, 2017 - Instrumental version of the song I love you by Billie Eilish
Cristian R. Villagra
I'm a Chilean musician and technologic enterpreneur. Coding computers and playing piano since the 80's. So, I've been into different adventures all my life, and it's been amazing.

The roller coaster life went wild when I started doing graphics in the 90's. And all that together is me and it feels great!
Latest Tracks
These are some examples of my work producing instrumentals. You can listen to multi-track excerpts in the following links.
Chou No Tobu Suisou
Pet Anime Opening
Listen
Memory (Cats)
In Star Wars Style
Listen
Viva La Vida
a song by Coldplay
Listen
Way Maker (Instrumental Remake)
Single Version
Listen
Full Band Covers
Tracks Made for Malinda
Tracks Made for Shiro Neko
Tracks Made for Whitney Avalon
Collaborations
Social Networks
Facebook
Instagram
Twitter
Soundcloud
YouTube Channels
My Music
Free Music Resources
I Put The Band
My VFX Work